About Us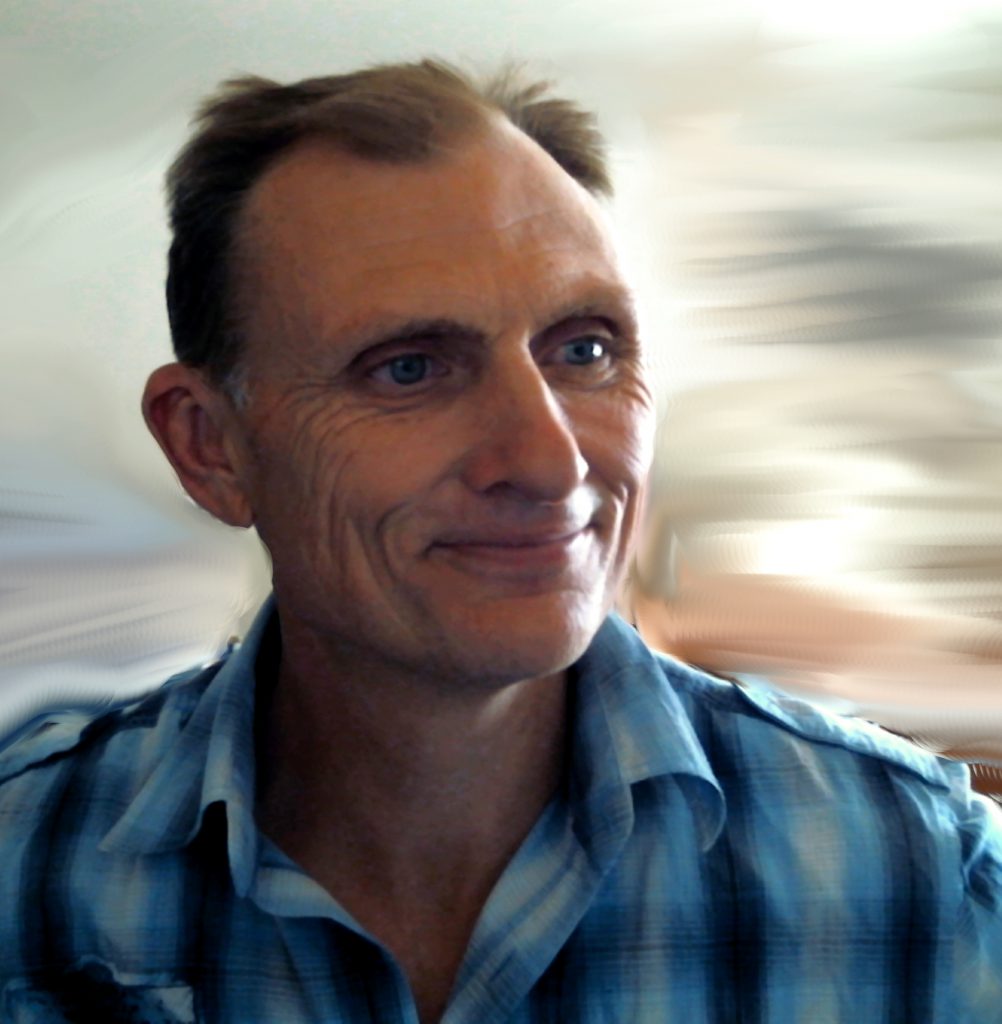 Behind Kevin Day Programming is Kevin and his wife Jaana of over 25 years. Together they have been assisting large and small businesses by customizing an Accounting Software, Customized Auction Website, Customized Real Estate Management System for an International client, Comprehensive Machine Service Manager also for an International client and Simple Website Design, plus much more.
Kevin has over 25 years experience in the IT industry specifically Software Analysis, Engineering, Development and Customer Support.
Kevin and Jaana have been married since 1991 with 5 children. Jaana is a partner in Kevin Day Programming as administrative help and aesthetic design adviser.  Jaana is also an artist with a website.
We are based in the Lockyer Valley, south east Queensland, Australia.
Australian Business Number (ABN): 74 407 502 889